SXSW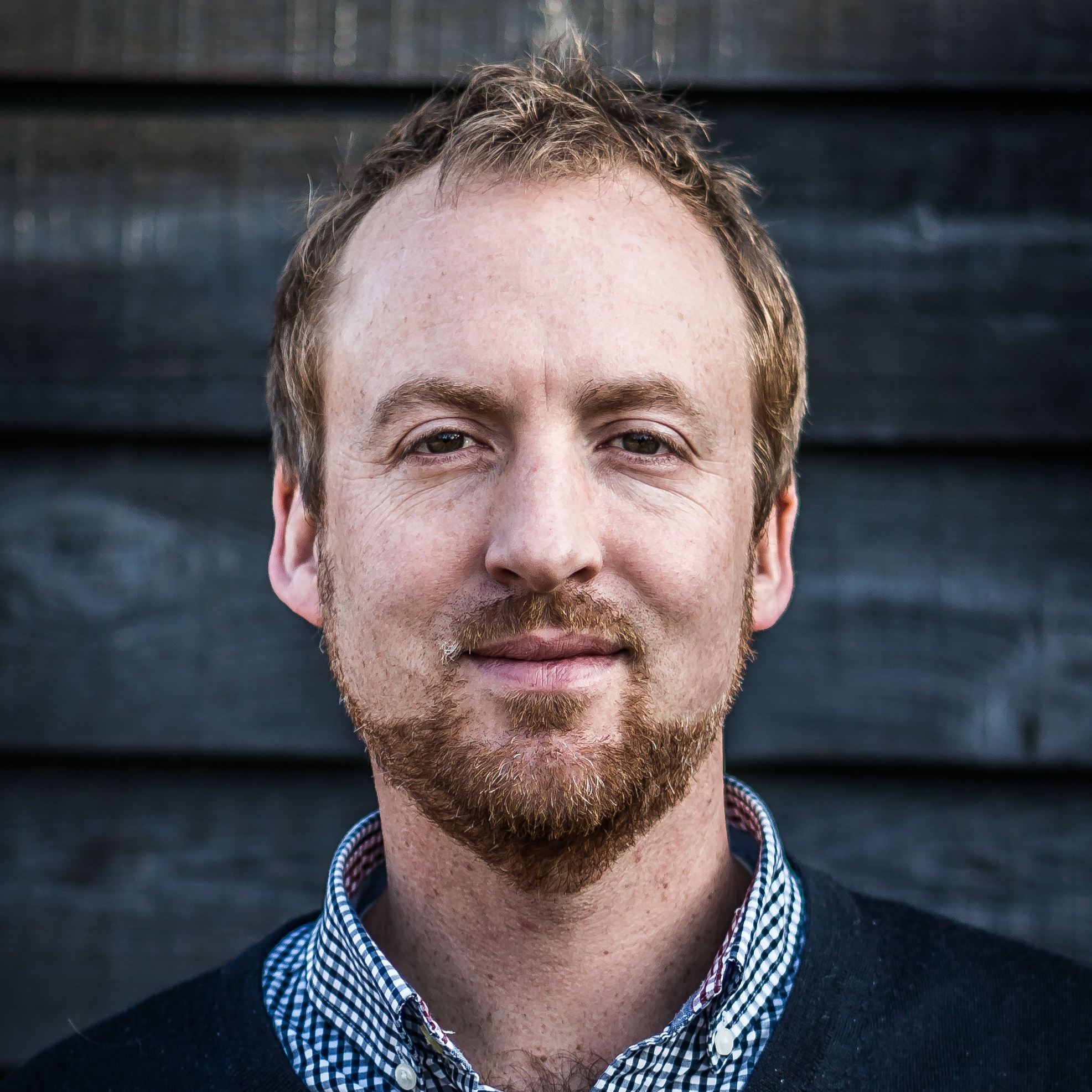 By:: Ali Johnson
Date:: 5 Mar 2014
SXSW
Working at Warner UK, I knew that
SXSW
was always an impressive event - full of the label's great up and coming artists - but I never got the chance to go. So, I'm really excited to heading over there next weekend in my new role as
Global Head of Music
at Audio Network.
PJ, Bridget Bloom & Philip Sheppard
We're sponsoring the
Black Magnetic / Cellar Music showcase
.
PJ and Bridget Bloom
are good friends as well as highly respected industry figures and it's great to be working with them on their Austin event. We're also flying out
Philip Sheppard
[and his Cello] to perform alongside the other showcase artists and, believe me, he'll add something really unique to the event.
Music from the 15th 18th & 21st Century
Using an 18th century English cello and 21st century guitar technology, Philip will build an improvised symphony on stage. The set will range from 15th century dance music, through Appalachian songs to hardcore experimental music. Using horsehair, gut strings and harmonics alone he will attempt to prove that the oldest technology is sometimes the best… whether impersonating Jimi Hendrix's guitar tone or building an orchestral piece from scratch. He'll also incorporate sounds for songs he's worked on with artists as diverse as David Bowie, Jeff Buckley and Pretty Lights. You won't want to miss this.
The Best of the Rest
I've been building a schedule for the week in the great
App SXSW
provides and there are some amazing bands playing. Along with all the artists I haven't heard of yet (this is a trip for discovering new talent for our music catalogue after all), I really want to try and see
London Grammar
,
Charli XCX
,
Vance Joy
,
Imagine Dragons
,
Royal Blood
,
Wolf Alice
,
Drenge & Temples
. I'm particularly keen to see Charli as I worked closely with her management in my previous job and saw her perform several times – she is great.
Jay Greenwood, our soon to be Head of A&R, has also told me to make sure I hang out at The Fader Fort for discovering the best cutting edge US artists and at The British Music Embassy @ Latitude 30 for all things new, great and British.
Seeking New Talent
I work with a terrific team here, overseeing the production of high quality, authentic music from
Abbey Road
in London
to
Sao Paulo in Brazil
to
Nashville, Tennessee
! As we continue to grow our catalogue we are looking to work with not only internationally renowned composers, but also emerging talent.
SXSW
is the perfect opportunity to check out some of the hottest new artists, meet managers as well as spend time with colleagues and clients. At Audio Network we are moving beyond the perceptions of what it means to work in production music and are focused on simply working with great artists, who see the service and partnership we offer as a genuine career opportunity in the ever-changing landscape of today's music industry.
Should be fun – see you there! In the meantime, get in the mood for Austin with our
Music Festivals playlist
.
Music Festivals Playlist
Audio Network has also put together a great playlist to get you excited for festival season this year!

Have a listen!