OUR LATEST RELEASES
06 Jul 2021
Discover what's new in our roster...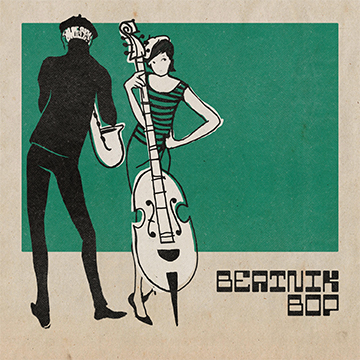 Trailblazing British pianist Jason Rebello has worked with Sting, Jeff Beck and Peter Gabriel. This is laid-back jazz boogaloo with a classic jazz quintet lineup, featuring lively rhythms, bopping sax and trumpet solos and cool piano grooves.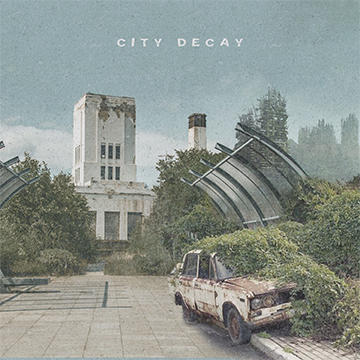 Terry Devine-King crafts scores for everything from reality TV shows to blockbuster films. Driving industrial drums define this atmospheric album of trippy textures and haunting female vocals.