OUR LATEST RELEASES
09 Aug 2021
Discover what's new in our roster...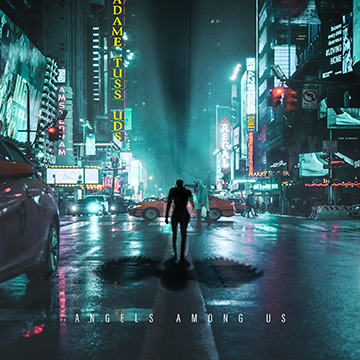 Boasting a formidable list of collaborators and big-name syncs, Pete Masitti is one of the most versatile musicians about. Here, the Florida writer/producer explores uplifting, Christian pop-rock, with rousing choruses and life-affirming female vocals.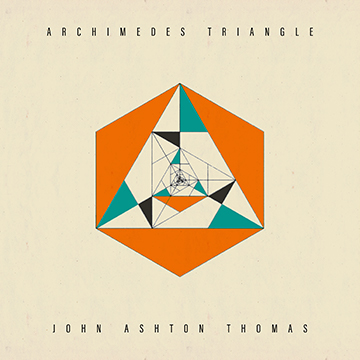 From Hollywood-approved composer, orchestrator and conductor John Ashton Thomas comes a collection of thoughtful and uplifting instrumentals, packed with rhythmic, orchestral strings, lyrical oboe and peaceful piano.