Latest albums
10 Dec 2018
From feel-good pop to angsty rock
Featured albums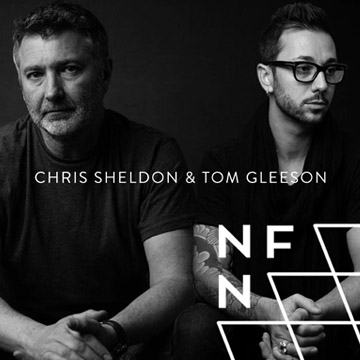 An exciting Audio Network debut for rock heavyweights Tom Gleeson, live session guitarist with Feeder, and producer Chris Sheldon, who has produced and mixed for the likes of Biffy Clyro, Pixies and Foo Fighters.
For this latest NowNextFuture release, expect dark & grungy rock with heavy riffs and high-level angst throughout.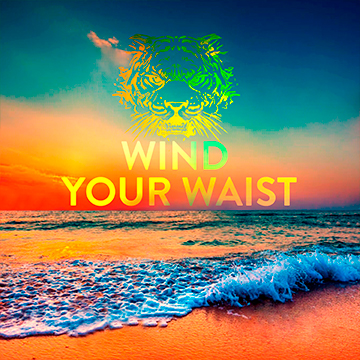 An album of Caribbean-style party anthems from prolific remixer and producer Marc Jackson Burrows of production team, Bimbo Jones.
'Wind Your Waist' promises to do exactly that, with catchy reggaeton beats, steel pans and varied synth throughout.