LATEST ALBUM RELEASES
11 Oct 2021
Discover what's new in our roster...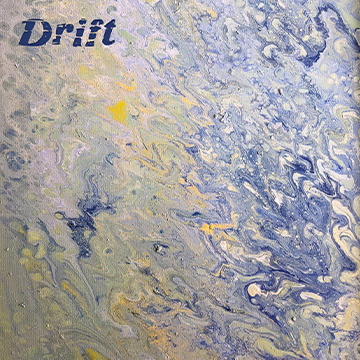 Lean back and relax with this low-key collection of uplifting indie from genre-hopping composer/producer Chris Bussey. A brilliantly blissed-out selection, bringing together cool beats, chilled keys and rhythmic, palm-muted guitar.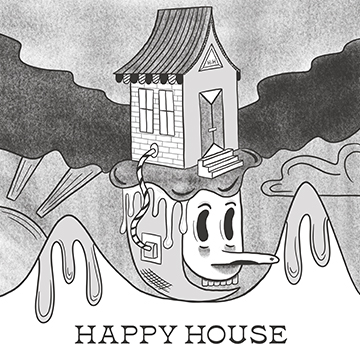 Hands up, everyone who's missed clubbing. Chart-conquering Gaga and Rihanna-producer Marc Jackson Burrows has your back, with this mood-enhancing house set. Get ready for hands-in-the-air grooves, anthemic piano chords and bright vocal samples.