OUR LATEST RELEASES
21 Jun 2021
Discover what's new in our roster...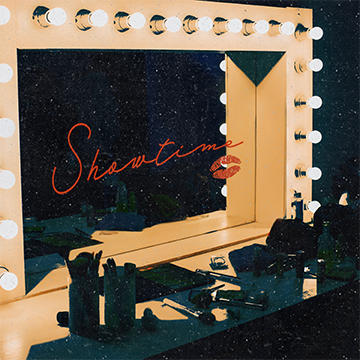 Musician/composer Keith Beauvais has played with Tom Jones and Gary Numan and Neil Sidwell composes for artists, stage and screen. Their glamorous, swaggering big band and boogie woogie has horns, rollicking honky tonk piano and twangy guitars.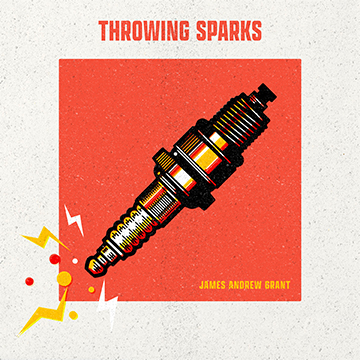 Uplifting, inspiring indie rock and pop rock with epic, soaring guitars, driving bass and drums and bright piano with inspirational, catchy choruses.