NEWS ALBUMS IN THE CATALOGUE THIS WEEK
22 Feb 2021
Discover the latest additions to our roster...
Featured albums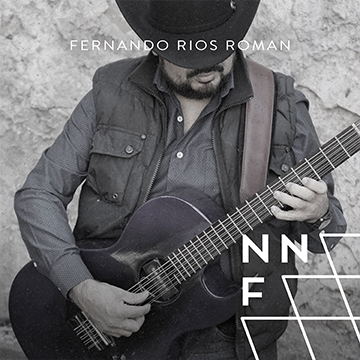 Composer, producer & musician Guillermo Pascual has had over 1k TV placements. Fernando Rios Roman is a singer/songwriter specialising in Mexican Corridos. Their collection of Mexican Norteno tracks feature male Spanish vocals, lively accordion & guitar.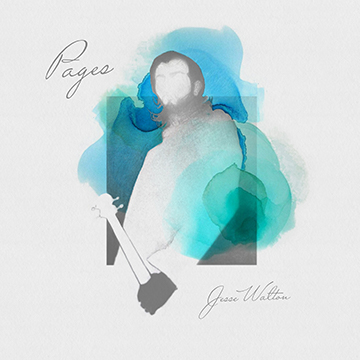 Composer, singer-songwriter, and musician Jesse Walton has an ear for folk and country. His bluesy, heartfelt folk and nostalgic folk rock anthems feature his vocals, warm harmonies, banjo, melodic piano, fingerpicked guitar and harmonica.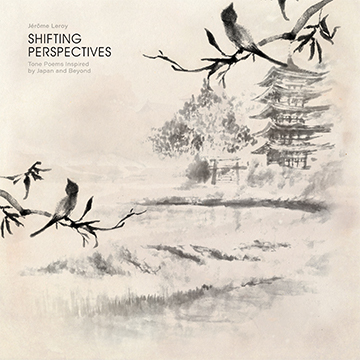 As a score producer and orchestrator, Jérôme Leroy has more than 40 film credits.
These orchestral tracks feature authentic Japanese instruments including kotos, flutes and shakuhachi to create adventure and wonder, reflection and tranquillity.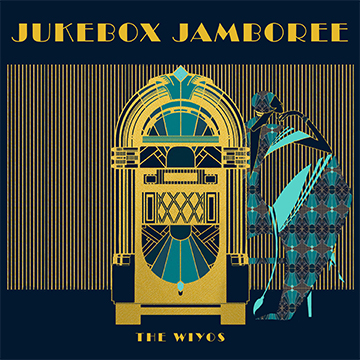 Michael Farkas and Teddy Weber, aka The Wiyos, have an eclectic, throwback Vaudeville sound. Here they mix old-time jazzy blues with male vocals, up-tempo swing, quirky scat vocals, jolly banjo, jaw harp, harmonica and cheery whistling.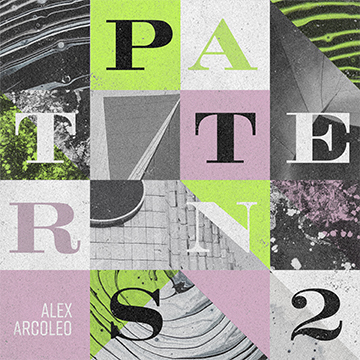 Alex Arcoleo's music is used by film, TV and ad clients, including BMW, Honda, F1 and Dove. Bright, busy synth and piano arpeggios build with ethereal textures and everything from light driving percussion to indie drums, dance beats and steel pan hooks.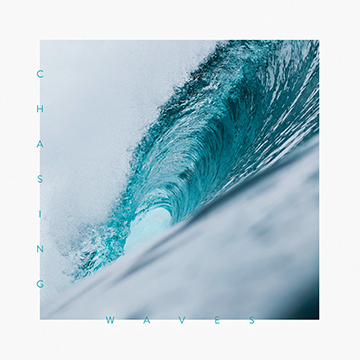 Singer, guitarist, pianist and trumpeter Sam Wedgwood has toured with Jamie Cullum. Hypnotic guitar and gentle celeste join purposeful piano patterns, nostalgic vibraphone and wistful strings. From poignant, romantic and uplifting to serene and sorrowful.
More music
Julian Emery has produced albums for Nothing but Thieves and McFly. Indie rock with driving guitars, pounding drums, catchy vocal chants and hooky synth riffs, plus loads of upbeat attitude and inspiring climaxes.
Check out more of our latest releases to the catalogue: