THE LATEST ALBUMS IN OUR CATALOGUE
24 Mar 2020
Discover what's new from our roster…
Featured albums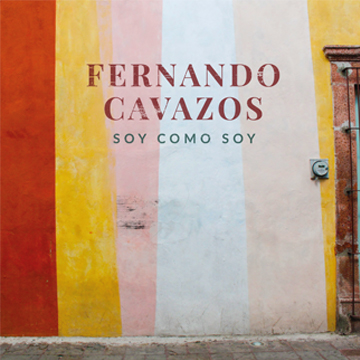 Laid-back Mexican banda, jaunty band waltz with driving tuba and uplifting brass hooks, all with Spanish male vocals and Latin percussion grooves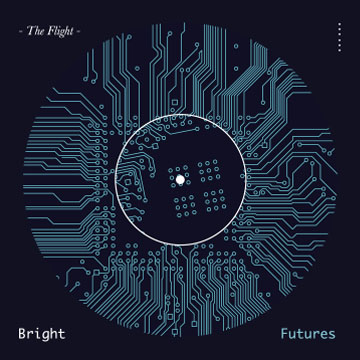 Ambient soundscapes featuring pulsing analogue synths, processed vocal FX, electronic textures and hypnotic acoustic guitar riffs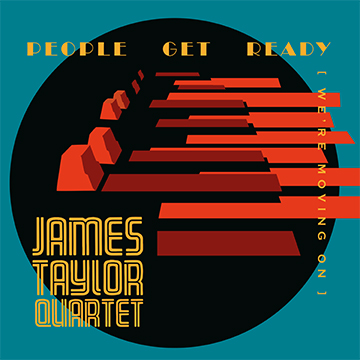 People Get Ready (We're Moving On) combines James' infamous Hammond sound, melodic funk, a live orchestra and the vocal talents of soul sensations Noel McKoy and Natalie Williams.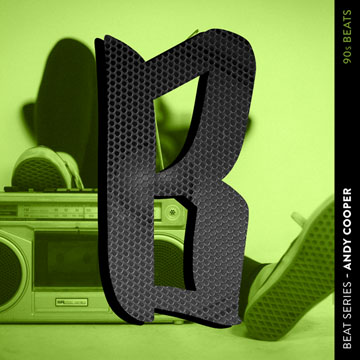 Old school hip hop with bass groove, vocal FX, electric piano, jazzy horns and Hammond.
More music
Energetic, rhythmic pianos with developing melodies and light percussion with accented toms and snare.
Soundscapes with reverberant, brooding piano, towering guitar, powerful percussion, processed strings and church organ, give way to warm, uplifting piano and cascading guitar textures.
Inspiring orchestral themes with emotional piano, bright, vibrant strings and uplifting brass build to inspiring finales.
Instrumental reggaeton with blissed-out, summery guitars and synths, Cubano piano riffs, warm synth pads, strong beats and catchy hooks.