LATEST ALBUM RELEASES
24 May 2021
Discover the latest additions to our roster...
FEATURED ALBUMS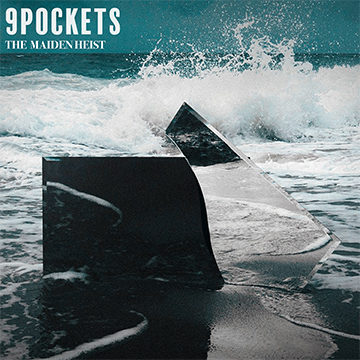 9 Pockets - producer, writer and engineer duo Joseph Arnold and Tom Leach - have worked with Lewis Capaldi, Jake Bug and Years & Years. This album crafts dark, cinematic indie rock with intense male vocals and expansive piano and guitar-led riffs.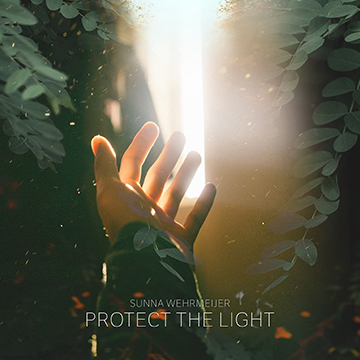 Composer/vocalist Sunna Wehrmeijer's heartwarming orchestral themes feature woodwind, strings and brass and build to stirring finales.
DISCOVER MORE OF OUR LATEST RELEASES