Orchestrating tension: An interview with Mark Petrie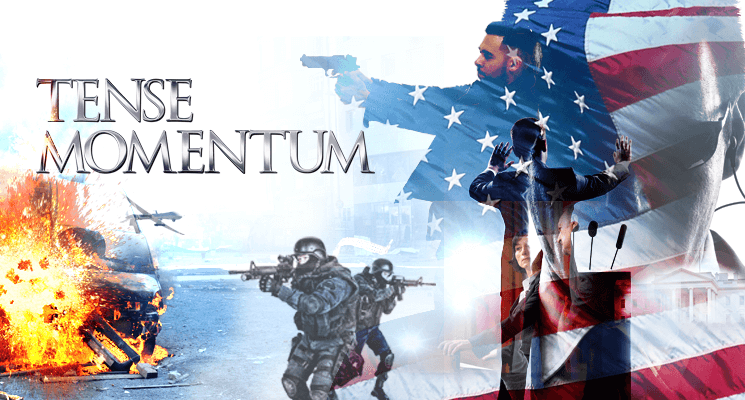 We spoke to LA-based composer Mark Petrie about his first Audio Network album, Tense Momentum.
Hi Mark, how did you get involved with Audio Network?
You discovered some of my music online and invited me to meet up in LA. In the meeting I told you that in addition to the expansive stuff I often write for trailers, some of my most successful music has been tension-builders, the sort of thing that is perfect for an elimination scene in a reality competition. So we embarked on a project that combined both approaches!
Tell us about your new album, Tense Momentum.
If I was to give an elevator pitch, it would be something like: imagine modern tracks for elimination scenes that start out with a lot of interesting ambience and subtle tension, but soon grow to an epic trailer-style conclusion.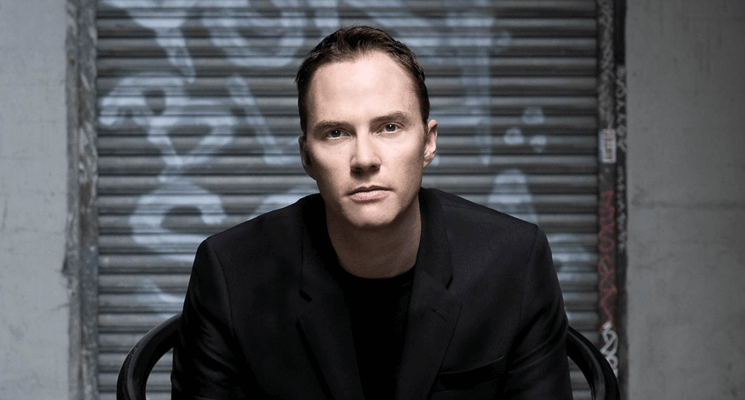 How did you approach the writing and recording of the album?
I wanted a really fresh sound for the ambience side of things, so I went to a frequent collaborator of mine - the hugely talented composer and guitarist Andrew Prahlow. He's an amazing writer and his ambient guitar work covers a wide range of sounds that I can only dream of producing myself.
I also worked with another talented composer friend, Dorian Charnis, who writes a lot for US-based TV shows. I finished each track off with my own approach to drama, pacing and structure, as well as big trailer-style string and brass writing. There are also a few tracks that are more traditional-sounding, more large scale from beginning to end. Even though the album had TV as the main goal, I believe a lot of these tracks would be perfect for blockbuster trailers too - especially with those incredible London brass and string players!
For those that haven't heard the album yet, how would you describe it?
With the live brass and strings, the bigger moments sound like authentic epic film scores, with propulsive string ostinati and soaring brass along the lines of modern superhero and fantasy movies.
What music do you listen to for inspiration? What are your musical influences?
I try to keep my finger on the pulse of modern pop, techno and rock music as much the latest film music. I always go back to my heroes though - Morricone, Williams, Goldsmith.

How did you get into making music?
Back in New Zealand, I had an incredible teacher who was a big film music fan, and would illustrate the importance of music in film by showing us scenes with and without the score playing - particularly scenes where there was little to no dialogue. We learned music could do so much of the storytelling and that it was the soul of a film. It was moments like that which pushed me into composing - though it wasn't something I thought I could realistically pursue as a career until I discovered Berklee College of Music, where I ended up studying and majoring in Film Scoring.
Your music has been featured in films, TV shows and computer games – are there any placements that particularly stand out for you?
Last year I got to score my first game - Madden NFL 15 - which was a fantastic experience. My sweetest trailer placement to date was a few years ago for the final Twilight movie - I ended up having two tracks used on the same theatrical trailer.
I have to say, though, the most insane placement was back in 2013 when The Colbert Report had a mock scene of The Bachelor (which I've contributed music to) and they not only played a long scene from The Bachelor, which featuring an equally long cue of mine, they then had someone do a parody of my track for the mock scene! It was hilarious.
Finally, what have you got coming up next?
A film project that I'm really excited about and more music for Audio Network.