The Making of 'Metal Menace'
We were seeking the aggressive and thrashing sounds of authentic metal music, and composers
Jason Bowld
and
Colin Doran
delivered!
Our Metal Menace album is filled with explosive guitars and gritty vocals, perfect for adding that edgy sound to any video! So check out some behind the scenes footage from the recording below!
Click below to listen to the full Metal Menace album.
Listen Now
Featured Composer
Jason Bowld
Known for his powerful drumming with metal supergroup Axewound and industrial legends Pitchshifter, Jason has toured the world from club to Stadium level - and continues to do so with various artists.
Click here for more information on Jason Bowld.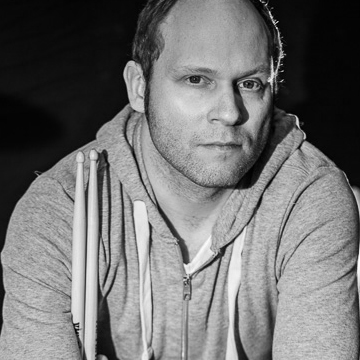 Behind The Scenes
Recording 'Headstorm'
---
Recording 'Left For Dead'