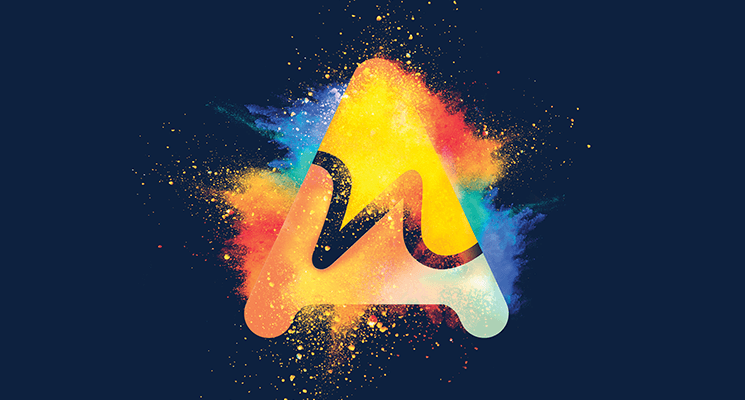 Welcome to the new Audio Network.
Today we celebrate the launch of the new Audio Network. As you can see we've changed the look and feel of our logo and website, but it's about far more than that.
We've always been an independent music company and big believers in the power of music to create mood and emotion. Our new brand takes this one step further and shows how evolved over the years.
Music Liberated
What sits at the heart of Audio Network is the essence of Music Liberated. This is as relevant today as it was in 2001, when we liberated music for the hundreds of TV production companies who wanted to distribute and monetise their content globally.
Since then we've collaborated with over 750 renowned composers, artists and producers to create a catalogue of over 100,000 world-class tracks, all cleared for use on any platform, anywhere in the world, forever.
And now is the chance for us to do it all again and help inspire content creators the world over – from Hollywood production houses to advertising agencies, down to the next generation of YouTube stars.
What's next?
It all starts by creating the kind of music you'd actually want to listen to, the kind that liberates you from the mundane and the ordinary. And with over 1,000 new tracks added every month, you'll always be able to find new music.
At the same time it's about building a seamless, intuitive website that makes it easy for you to find music that will make your audience laugh, cry or dream.
Finally, we want you have an incredible experience, whether you're on our website, talking to one of our people on the phone or at one of our events.
That's what we mean when we say Music Liberated.
We'd like to hear from you
As we roll out these improvements, we want to hear from you.
Let us know what you think of our website, how we can improve it and what new features you would like to see.