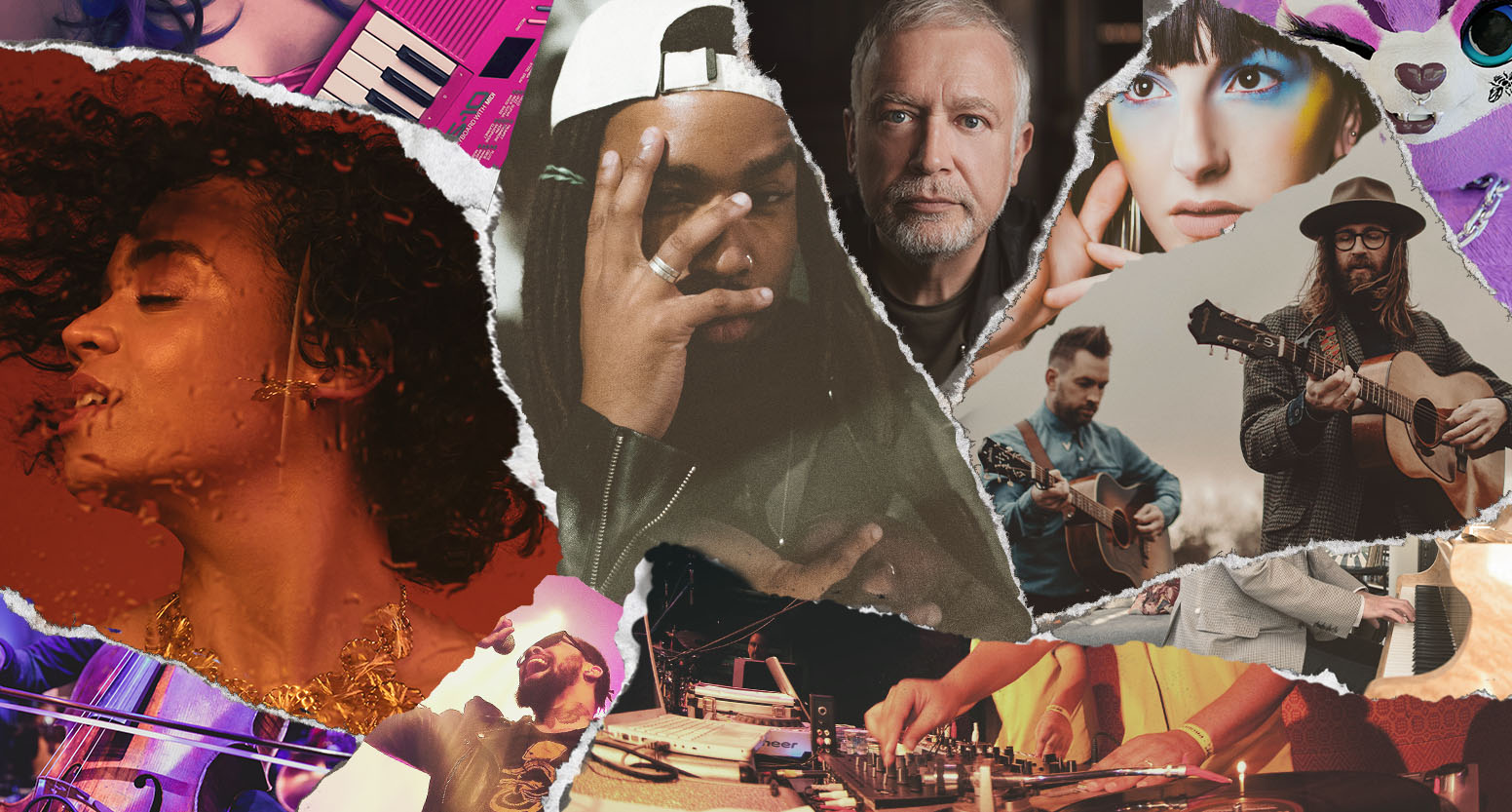 Whether you're interested in music for television, advertising, corporate or film production, there are several ways to keep track of what's new here at Audio Network.

The best way to keep up to date with our new music releases is to register on our website. You'll then be set-up to receive our monthly e-newsletter that announces all our new album releases. On average, we release up to 1,000 tracks per month so you'll never be short of new music.

If social media is more your thing, then be sure to follow us on Facebook, Twitter, LinkedIn or Instagram. We update our pages several times a day to keep you informed about our latest album releases, blog content, recording sessions, events and general industry news.
And with offices and clients based around the world, you will always find the Audio Network team at key global events including Realscreen, SXSW and Cannes Lions.