What is Background Music?
Background music is another name for a musical soundtrack, a bed or an accompanying composition on a:
Click on any of the links above to find out more about background music for TV, films, corporate productions and adverts.
Production music can be referred to as background music, even when it plays a crucial part in the telling of a story.
Our Background Music
Audio Network's music library has 102,661 original background music tracks and arrangements, all of which are pre-cleared for international TV and multiplatform use in perpetuity.
Click on the button below to listen to a selection of our favourites.
Our Background Music in Use
The Audio Network Catalogue has been used in loads of productions for TV & Film; here are a few of our recent credits:
Snickers & Mr. Bean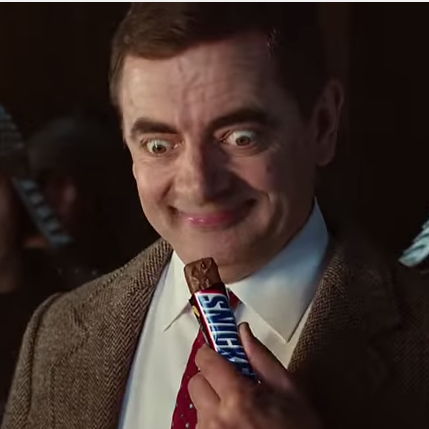 Kahlua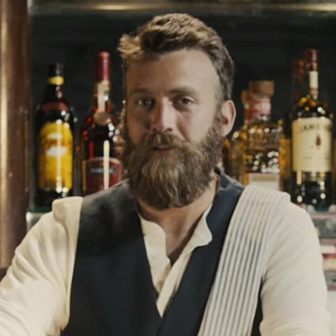 Magic in the Moonlight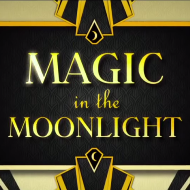 Her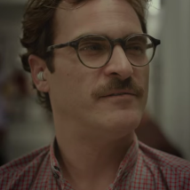 Background music from Abbey Road Studios
Featured Composer
Paul Ressel
As a producer, Paul has worked with renowned artists such as Lana Del Rey, Scratch (The Roots), Bryn Christopher and Cofield Mundi, and is currently producing hotly tipped newcomers for 2013 including 2ForJoy and Vuvuvultures.
As a composer, Paul has collaborated with global brands including MTV, National Geographic, Discovery Channel and Ford producing bespoke compositions for short films, documentaries and adverts.
Read here for more on Paul Ressel.