Creating the perfect soundtrack for your documentary project is all about choosing music that sets the mood and connects with your audience. With albums ranging from Documentary Drama, to Infectious Nu-Indie and Bollywood Through The Ages, our library of 102,661 tracks has something for everyone!

We are constantly keeping our music fresh and our catalogue up-to-date by releasing up to 1,000 tracks per month! Created by authentic musicians across every continent, each track is cleared for worldwide use on multiple platforms, forever.

If you need some help getting started finding music for documentaries, you can find our helpful "How To Search Our Site" video here. Still having trouble finding the perfect track? We're happy to help – just give us a call at (646) 688-4320 or email us at nyoffice@audionetwork.com.

Click here to start searching for music for documentaries!
Featured Composer
Philip Guyler
Philip has written successful themes and underscore music for many major television documentaries and entertainment programmes including The Queen Mother (Channel 4), Atlantic Convoys (Channel 4), She Wolves (BBC) and Keep Your Enemies Close (BBC1).
Read here for more on Philip Guyler.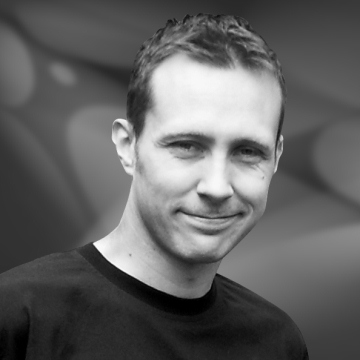 Our Music In Use
The Audio Network Documentary Catalog has been used in loads of TV, Film and Advertising productions; here are a few of our recent credits:
Our Music on Screen
Nowhere to Call Home: A Tibetan in Beijing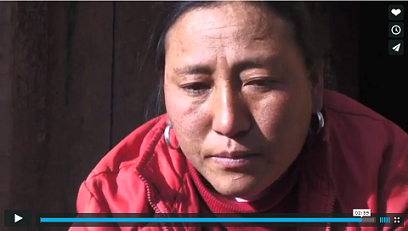 Click on the image above to view the official trailer.
The film, written and directed by Jocelyn Ford, provides a rare glimpse into the world of a Tibetan farmer, torn between her traditional way of life and her desire for her son to have a better future in the city.