Our Music
Audio Network's Production Music Library offers a huge music choice for game developers.
With a music catalogue of 102,661 tracks, every possible style and genre is covered. From:
Click on the button below to listen to a selection of our favorites.
Audio Network's production music is the perfect fit for any gaming project, just watch the video below to see an example of one of our tracks being used for a Sony video game.
Blog
by Gavin Harrison
Games are big business and the music within them is a huge part of the player experience. So how, if at all, is composing music for video games different to any other form of media?
Here's how I approach writing the music to enhance that perfect gaming mood.
Click here to read more.
Featured Composer
John 00 Fleming
In a career that has produced over ten million album sales, five UK Top 40 hits and thirty mix compilations, John is renowned as one of the genre's perpetually innovative forces, consistently to be found at its cutting edge.
Read here for more on John 00 Fleming.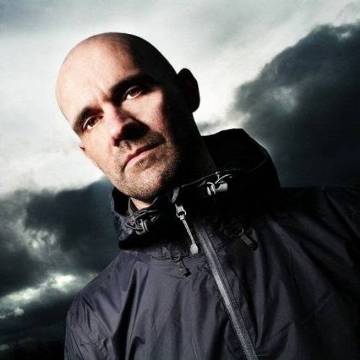 Beyond Two Souls
Didi