Our music is always created with you in mind. Our extensive library contains 102,661 original music tracks, with a variety of genres to choose from for your radio production. And never worry about running out of songs to choose from, because here at Audio Network we release up to 1,000 new tracks per month! Created by authentic musicians across every continent, each track is cleared for worldwide use on multiple platforms, forever.

If you need some help getting started with searching our catalogue, you can find our helpful "How To Search Our Site" video here. Still having trouble finding the perfect track? We're happy to help – just give us a call at (646) 688-4320 or email us at nyoffice@audionetwork.com.
Click here to start searching for music for radio production!
Specially Composed for Radio
BBC's Count of Monte Cristo
The BBC came to Audio Network wanting music for a new radio production for their forthcoming drama series on Radio 4, A Count of Monte Cristo and I'm delighted to say that Audio Network asked Jeff Meegan and I to do it. The music was written specifically to the Beeb's brief, although it's now available in the amazing Audio Network library.…
Check out more from David Tobin & Jeff Meegan here.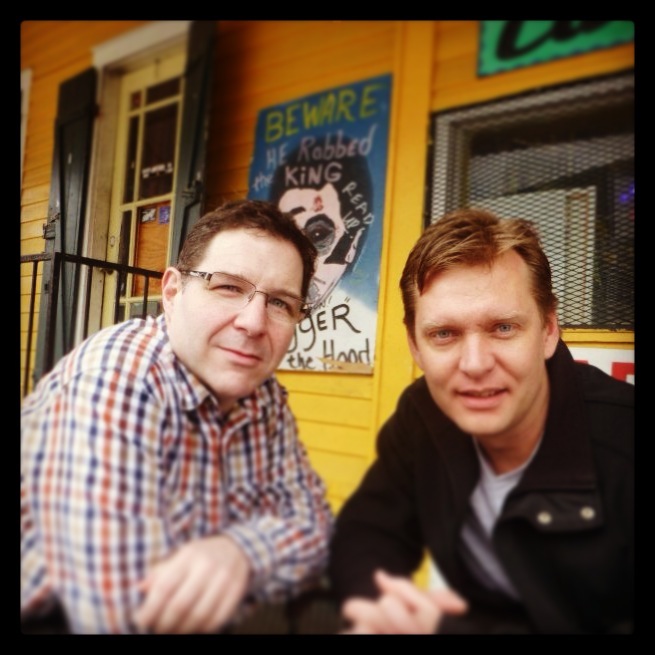 More from David & Jeff
More About Audio Network