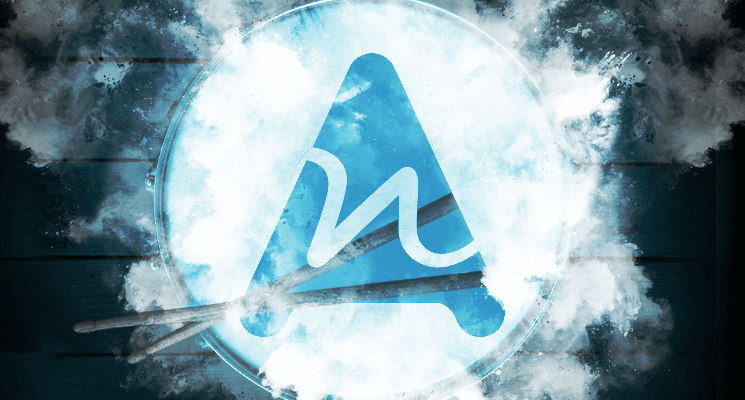 We're an independent, global music company that lives and breathes music in all its emotional magic.
Collaborating with over 750 composers, artists and producers from across the globe, we've built a world-class catalogue of original music spanning every conceivable style, mood and instrumentation. And while we've grown a lot since starting out in 2001, we still focus on our customers and these three core values:
The highest quality music
We only record with the best, authentic musicians and composers at the top recording facilities in the world.
Simple pricing and licensing
All of our music is pre-cleared for multiple platforms, worldwide, forever. We liberate music for content creators around the world, so whether you're making a YouTube video or a feature film, we've got a license that works for you.
Creativity
Designed with creatives in mind, our music is used around the world by some of the media industry's biggest names: Telemundo, BBC, National Geographic, Discovery and MTV. And with 1,000 tracks added monthly, you'll always be able to find new music. Finding the track that expresses the mood you want to create in your work has never been easier.