A&R submissions: Calling all artists and composers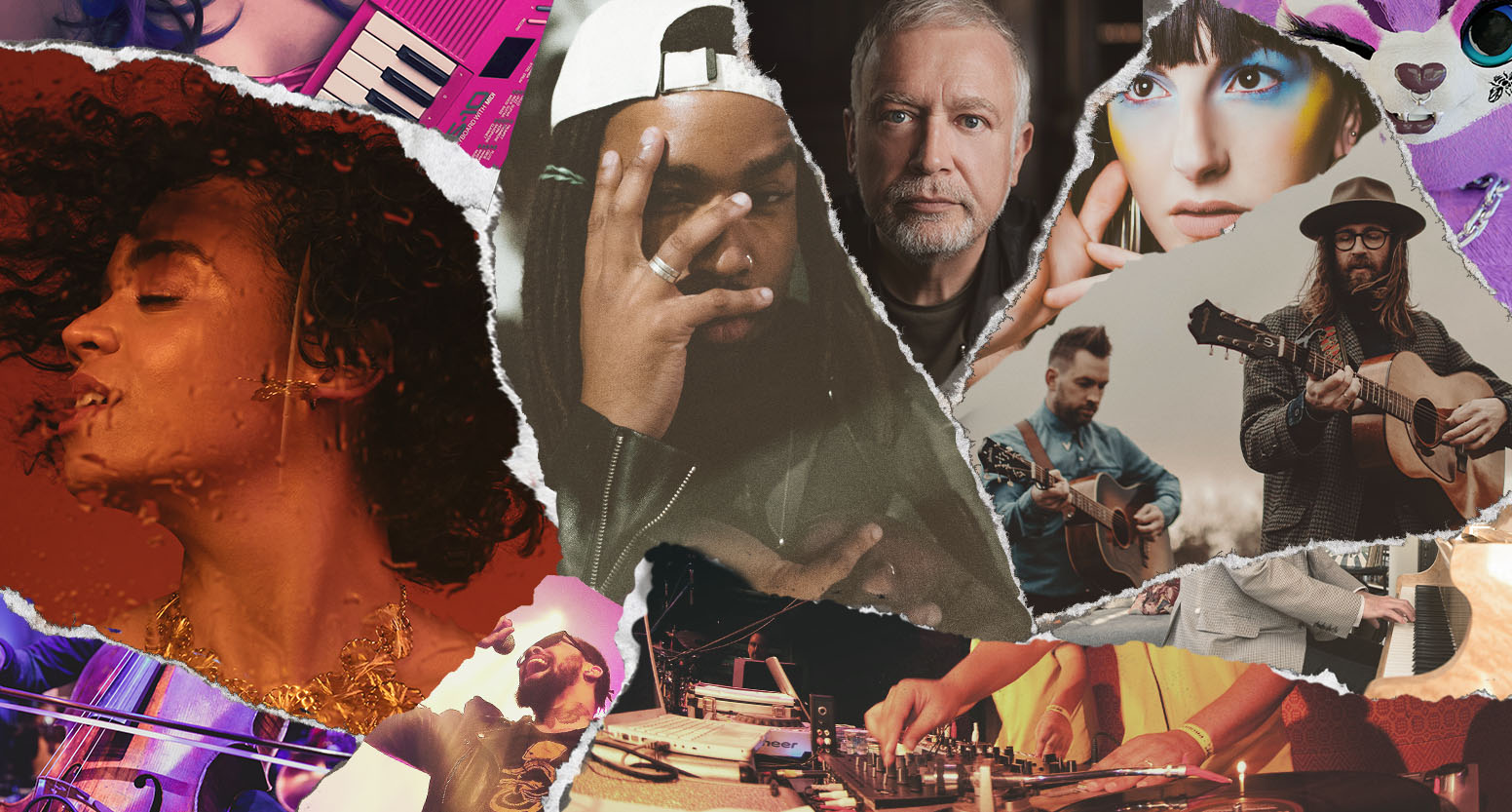 We're constantly on the look out for the most exciting artists, composers and producers to work with at Audio Network. If you've got something you think we're missing out on – send it over. We want to hear inspiring and original music from across all genres.
To share your music with us, simply send a link containing a maximum of three tracks (Soundcloud or YouTube) to aandr@audionetwork.com:
We'll get back to you as soon as we can.